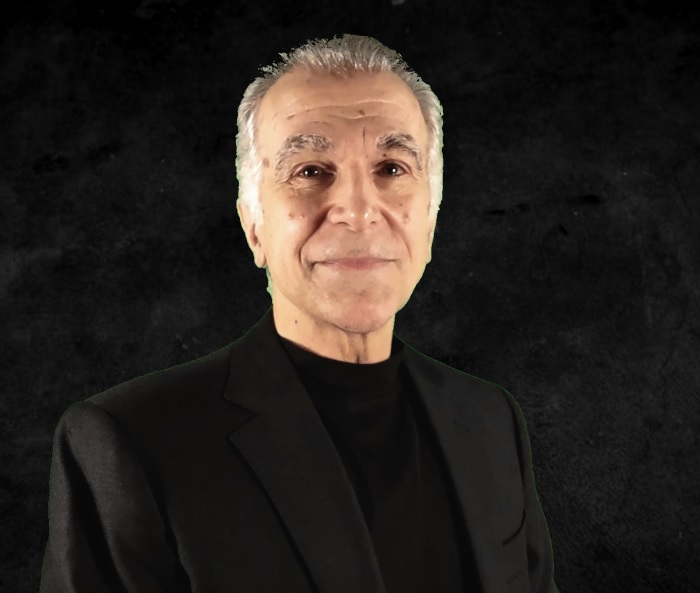 Gerry was raised in a very musically gifted family. He is an accomplished professional saxophonist,
clarinetist and flutist. He began playing semi-professionally at age 8 and professionally by age 15. By the
time he completed high school he could play nearly a dozen instruments. With support and
encouragement from his parents and siblings, he studied with the best teachers and became immersed in
the musical community. He holds a bachelor's degree in Multiple Woodwinds from The Indiana University
School of Music, has served as a woodwind instructor at the Armed Forces School of Music, and has
traveled the world as a performer and arranger. He has also composed, arranged and performed for
nearly every type of ensemble, with publishing credits for each.
Gerry believes that learning to play an instrument should be a very positive and enjoyable experience for
students. He has a strong theoretical music teaching method. Besides beginning with the fundamentals of
good sound, scales, arpeggios and basic technique, which are essential for any musician, Gerry also
incorporates concert solos and duets to prepare students for auditions, competitions, and ensemble
performance. Lessons will allow students to play music that they like, but will focus on concert music, and
jazz if desired that includes basic improvisation for those who wish to explore that option. Popular music
and music from films and Broadway are included to create a fun, well-rounded and diverse approach.
As a young musician, Gerry learned from his teachers the importance of instilling all the significant facets
of learning to play a musical instrument properly while keeping it an enjoyable experience throughout the
journey. He believes that a wind instrument is an extension of the human voice, and this skill can be
honed to be an extremely expressive tool that students can utilize their entire lives, bringing the gift of
music to themselves and others.
Beginning and intermediate students of all ages are welcome.