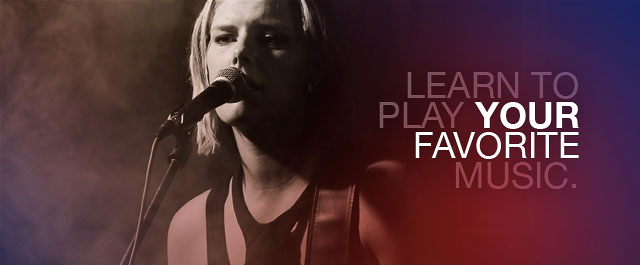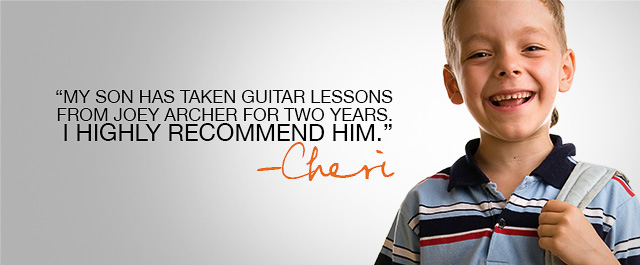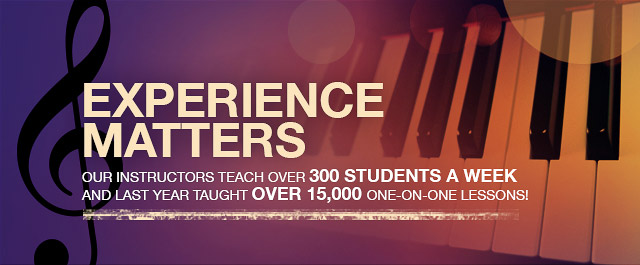 Welcome to Jammin' Music Studios
We are a private music instruction studio in the Lacey/Olympia area. With 16 instructors who teach over 500 lessons a week, we offer private guitar, piano, voice, vocal performance, violin, drum, ukulele and bass lessons.
All lessons are taught one on one between the student and their instructor. To learn more about specific lessons click on the appropriate link above (i.e. Guitar or Piano or Voice).
Read what our students are saying by clicking on Reviews above.
Thank you for visiting our site.
Jammin' Music Studios
360.701.3401
info@jamminmusicstudios.com
2510 RW Johnson Blvd. SW
Olympia, WA 98512
On the corner of Mottman and Johnson Ave. Right past South Puget Sound Community College, on the left next to Olympia Physical Therapy.
What are people saying about Jammin Music Studios?
Best Music Lessons in Olympia I can't say enough about Joey and his studio. My 9 year old started guitar about 6 months ago and is having such a great experience that I find him practicing on his own way beyond the allotted time he is supposed to practice every day. Joey is not only talented, but also an intuitive teacher. He was able to work with my son's perfectionist side and is helping him to not only be the best he can be, but also loosen him up so he isn't afraid to try. My son not only looks up to Joey as a musician, but also really likes him and thinks he's cool…which for a 9-year old boy is quite something! -Fawn
I took guitar lessons from Joey for about two and half years. I remember that on my first lesson I was very nervous but Joey was very friendly from the minute I walked in. He is a good player and a fabulous teacher. He not only teaches song that you enjoy and want to learn, but he teaches you good technique and stresses the value of practice. He asks you what you want to learn and often he would tab or figure out the chords to a song I wanted to learn. But even in doing these things for me, he challenged me so that I could improve in my playing style and technique. He also encouraged me to play in front of people and on the worship team at my church. I would definitely recommend Joey to anyone young or old who was looking for a good teacher to learn from. -Tabitha