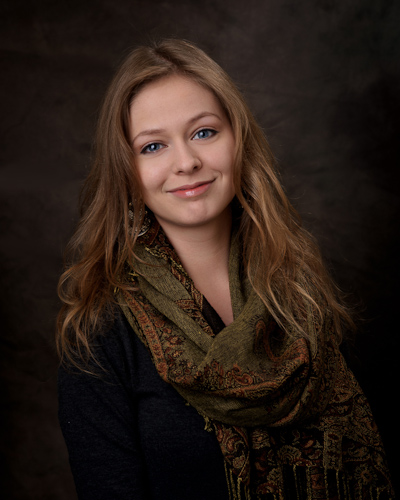 As an instructor, Alex desires to instill in her students a love and enthusiasm for learning and playing the piano. Her hope is that it will develop into a passion that they can enjoy and express for the rest of their lives. Having been affectionately dubbed "the worst student in the world" by one of her teachers, Alex understands and sympathizes with her students. She hopes to make learning fun by giving them music they like while encouraging them to stick it out and flourish.
Alex began playing piano when she was 6 years old. As with many students Alex did not always enjoy learning, but through her mothers encouragement she stuck it out and flourished. Today, those 25+ years of classical training have taken root and Alex not only loves playing piano but she loves to teach others how to play. She has now been with Jammin' for over 10 years.
Alex's favorite part of teaching is helping her students cultivate a growth mindset when it comes to learning. Teaching her students to be determined, to think critically, and to enjoy the learning process – even when it is hard – is a valuable skill that bleeds over into every other aspect of life to its benefit.
Alex's student performing Somebody You Loved
STUDENT REVIEWS
Our 9 and 10 year old girls love Miss Alex! She is kind and nice, but still tells them what they need to work on. She is always prompt and professional. We are always happy to see her! She has also been very flexible with our crazy schedule which I appreciate. I highly recommend her as a teacher! -Christina Z.