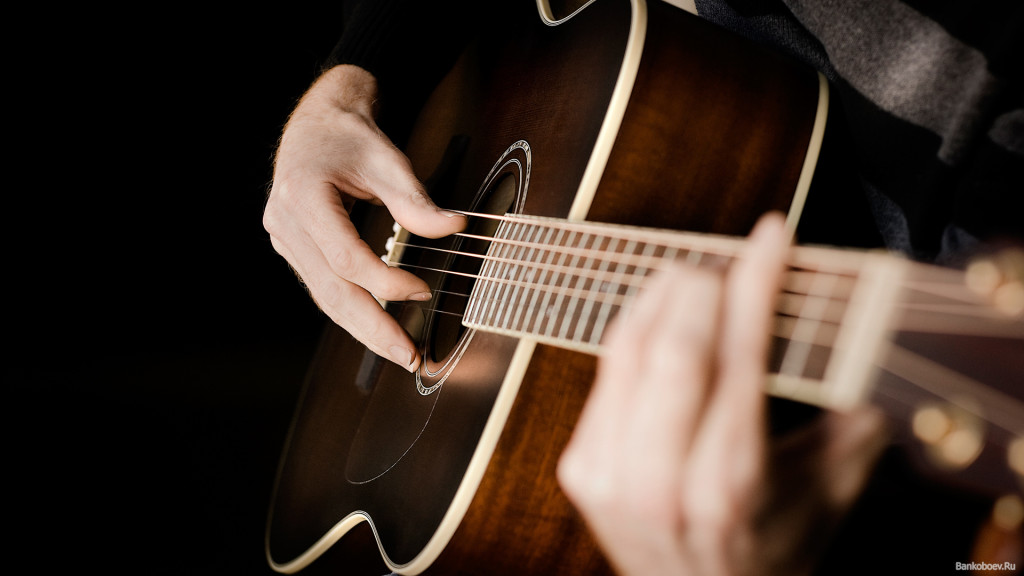 Have you always wanted to try out guitar but are unsure where to start? Are you able to play chords but you can't figure out how to strum properly? Are you looking for a more affordable way to learn guitar?
Come learn from Thurston County's highest rated guitar instructor, Joey Archer.
Group lessons are a fun way for beginners to experience guitar lessons at a reduced rate. Students not only learn to play, but they are also able to hear others play and learn together. The "playing with others" part is often missing from private lessons so this class offers a unique and fun way to learn. This also gives beginners an opportunity to try guitar without the pressure of one-on-one lessons.
Fun songs and contemporary music is taught, just like our private lessons. Students will be playing a song before they leave the first class. Students will learn the basics of playing guitar which include chords, strumming, reading tablature, learning the notes on the neck and more. As time progresses, and the group improves, students will be given the opportunity to suggest songs they would like to learn and the group will learn them together. This gives them the same experience that our one-on-one students enjoy: learning the music you love.
Winter Class Dates: April 21st – June 9th (8 Weeks)
Day/Time: Thursdays @ 6:30pm
Location: In the Lacey area off Pacific Ave.
Cost: $130 for the 8 week class – Gift Certificates are available here.
Who: All students 11 years and older. (Class is focused towards teenager/adult ages)
Class Size: Limited – Only 10 9 spots available. (1 spots already booked) – It's not too late to sign up. We accept students until the second class in which the instructor will meet with you once to review the first classes materials.
If you have to miss a week of the class, it is no problem. Follow up videos are emailed out each week so students have something to follow along with at home. The videos are 10-15 min long and cover the content of that week's lesson.
SIGN UP NOW to reserve your spot before the class is full.
About the Instructor:
Joey Archer, one of Thurston County's most sought-after and family-friendly guitar teachers will be leading the class. Joey has been teaching guitar for almost 20 years and has maintained a packed schedule for several years, often teaching over 100 students a week. His patient teaching style, and focused attention on each student, has attributed greatly to his success. In just six years he has grown Jammin' Music Studios from a one man show to Olympia's largest music studio with 18 instructors who teach over 500 lessons a week.
What students and their parents are saying:
"Joey came highly recommended and we have not been disappointed. My daughter has taken guitar lessons from a variety of teachers over the past 5 years and Joey is the clear favorite. The lessons are challenging, but geared toward my daughter's musical taste and abilities."

"I have been taking guitar lessons from Joey for over a year and not only have I learned lots about playing the guitar but I have also gotten to learn songs that I love listening to. It is great to be able to request songs that I want to learn and if I can't think of one Joey always has a great idea for a song that is fun to play. I think it is probably the best place to learn to play the guitar."

"Joey is an awesome guitar teacher! He does a great job of combining fundamental music skills (that makes us parents happy) with the current songs our son and rock-star wannabe likes most. Joey is also a great motivator and so encouraging and supportive. Our son looks forward to his lessons and is not only practicing but "playing on his own" because it's fun. We feel very lucky to have found such a great teacher."
Questions or comments? Please email us at info@jamminmusicstudios.com or call 360-701-3401.