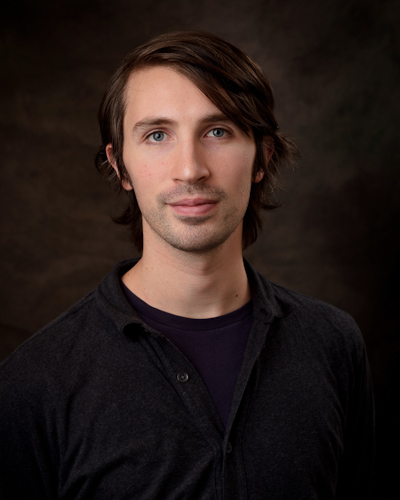 Olympia native, Jon Balsley, has a passion for making good music and for helping others learn to do the same. Having played on multiple projects and in several different bands, he understands well how to work with other musicians in a band setting. He has played with his band Great Wilderness extensively in Portland and has toured around Washington and Montana with Christina Mulkey. Jon has also spent many years as a part of the Repossess band here in Olympia and recently traveled with them for an event in Boston.
Jon loves a wide range of music and enjoys working on different styles with his students. He has a strong grasp of music theory and enjoys helping people understand their instrument. Being a lifelong learner he often studies harmony, arranging and likes playing jazz. His speciality is lead guitar in which he approaches as playing with the harmony of a song while keeping in mind the atmosphere it creates.


In his personal life Jon has a passion for helping people. He recently spent a month living and working in the ravished country of Haiti. During that time he developed a strong love and connection to the people. When Jon's weekends aren't filled with playing guitar, he spends his time snowboarding during the winter, and at the lake during the summer.
STUDENT REVIEWS
"Jon has been excellent help. He takes the time and effort to help you understand music and play. I have had 4 other music instructors and by far Jon has been the best music instructor I've had." -Kyle C.
"I have two boys taking lessons at Jammin Music Studios and they love it. I have been so pleased with their progress, desire to learn & motivation to practice. What a great place to take lessons. Here is what my boy Parker said about his instructor Jon Balsey. Jon is the best instructor ever. He teaches you well and if you don't get something right, he'll help you with it. He is nice, helpful and fun. He has 2 really cool guitars!" -H. Family

LEAVE AN INSTRUCTOR REVIEW