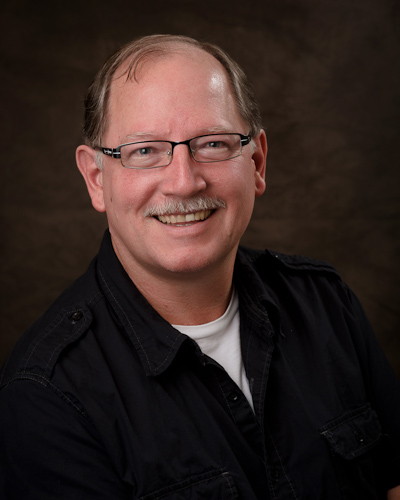 Paul is a long time guitar enthusiast and an Olympia native who has been playing guitar now for over 30 years. He started playing in rock bands as a teen and after taking some college level music theory eventually found his niche in the area of Contemporary Christian Worship Music where he has spent over twenty years involved in church music direction and worship leading. He is a graduate of Northwest University in Kirkland, Washington and also completed the Teachers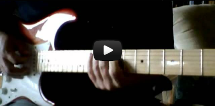 Certification Program through Saint Martin's University in Lacey. His musical experience on guitar is diverse and includes acoustic and electric blues, rock, pop, worship, and country. He is also an experienced song writer having written over one hundred songs. He is married to Deb and has two children, Leah and Michael, who are also both very musical as well.


Joey Says…
"Paul is a friend and fellow musician many of us have played with over the years. He is a very accomplished guitar player, songwriter, and performer. If you're looking to learn some fun guitar music, acoustic and/or electric, give us a call and ask for Paul!"

STUDENT REVIEWS
My son Kyle has been taking electric guitar lessons from Paul for three weeks now and loves it. He says he is learning so much and practices every day so he is ready for his next lesson. Kyle says he wishes the lessons were longer because he likes it so much and can't wait for his weekly lesson. All in all, we are very happy with Paul and the skill he is teaching our son. -Rachelle S.

I'm in 8th grade and have been taking lessons from Paul for 8 months. He's nice and helps me to progress a lot each lessons, and I have fun while learning. I would recommend Paul to anyone.
-Jack B.
Paul is awesome!! He guided us to the right guitar and tools that Julie needed to get started. Julie enjoys and looks forward to every lesson. He always has words of encouragement.
-C Kelly
LEAVE AN INSTRUCTOR REVIEW